Sale!
Combo Discount (Limited Offer)

Introducing Our Yoga Accessories Combo: Elevate Your Yoga Practice!
Natural Cork Yoga Block: Our high-quality cork yoga block is designed to enhance your yoga experience. It provides exceptional support and stability, allowing you to achieve deeper stretches and maintain proper alignment in every pose. Say goodbye to discomfort and hello to a more comfortable practice.
Knotty Massage Balls: Say farewell to knots and tight muscles! Our Knotty Massage Balls are specially crafted to target those pesky areas that need attention. Whether you're an athlete or just looking for post-workout relief, these massage balls are perfect for reducing pain and improving your range of motion.
– Limited-Time Offer: Special Discount! –
For a limited time, we're offering an exclusive discount on the Yoga Accessories Combo. Elevate your yoga practice, improve recovery, and experience the benefits of these essential yoga accessories at a fraction of the price.
Don't miss out! Grab your Yoga Accessories Combo today and roll into a new era of wellness and self-care.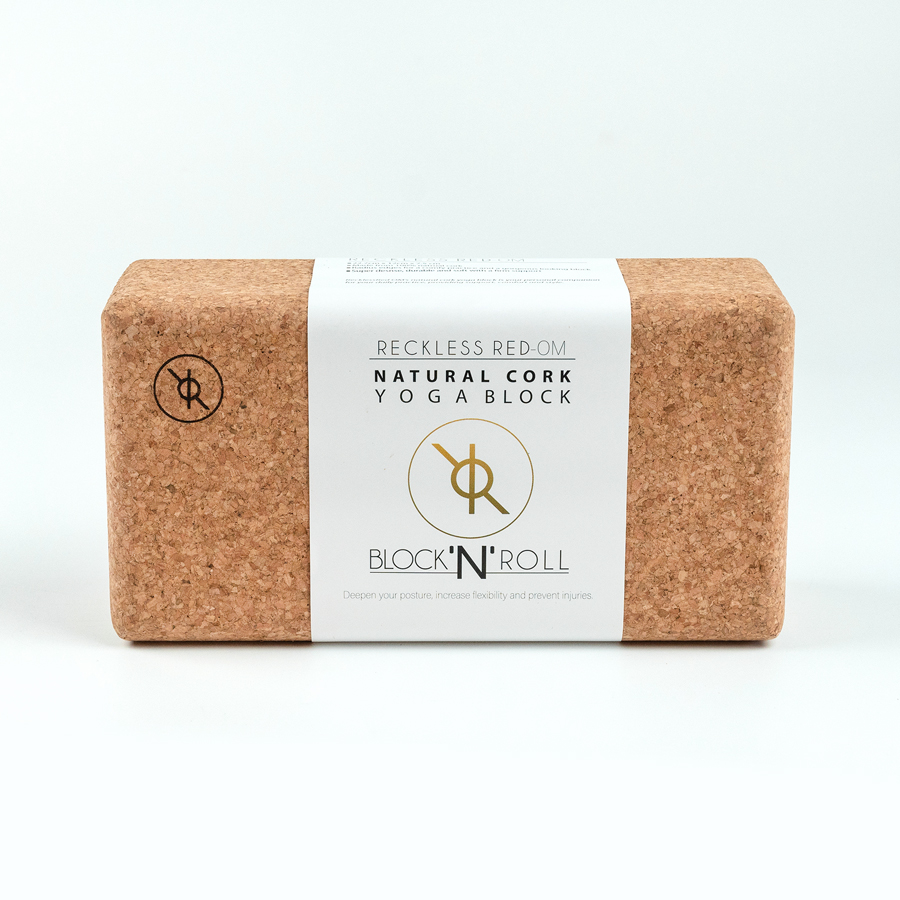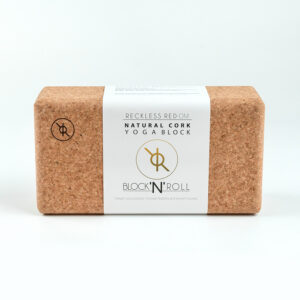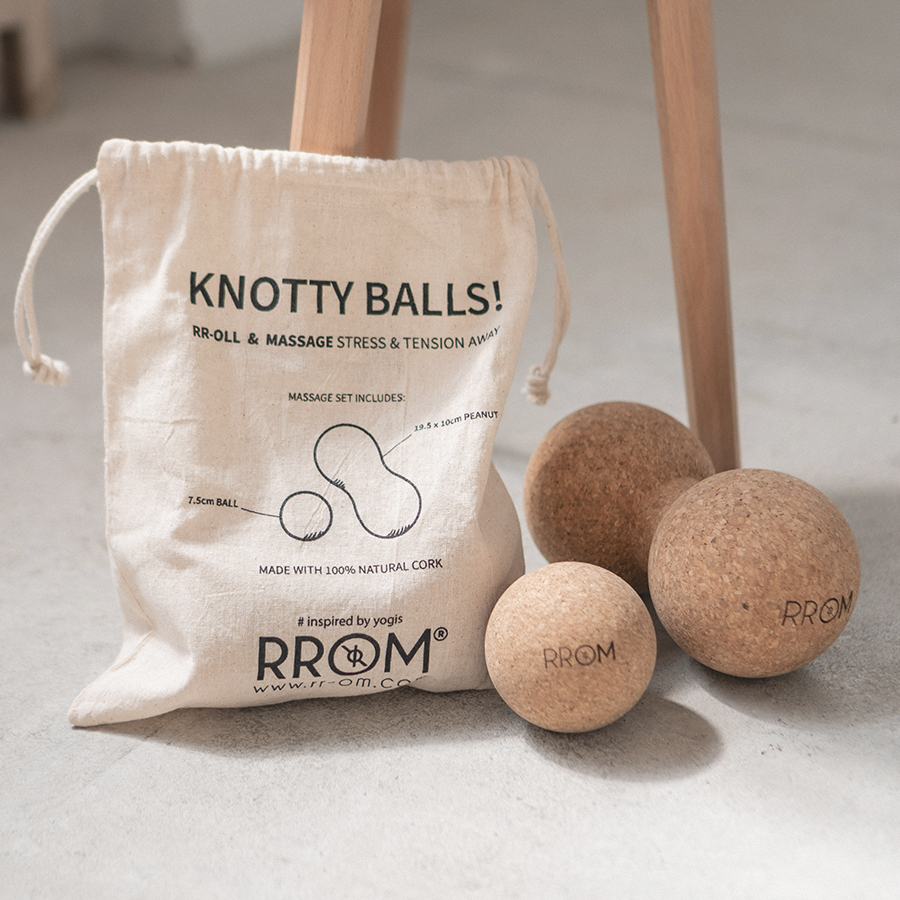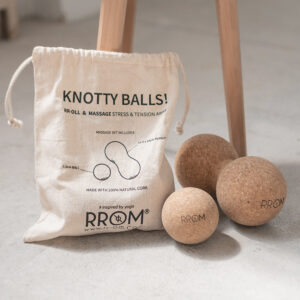 Availability: In stock
Only logged in customers who have purchased this product may leave a review.