About us
We are a YO:GA ACCESSORIES brand …
chasing our dreams one product at a time!
What's our Mission?
To combine real DESIGN with YOGA
to create long-lasting, chic, eco-conscious
yoga accessories.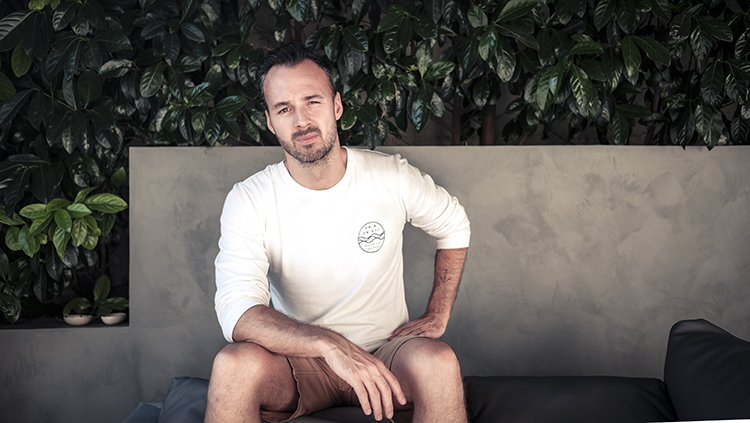 Hi I'm Miklos,
Product Designer and Media
I really cannot do something without being passionate about it! I love brainstorming ideas with my wife and bringing it to life through the Reckless Red brand.
Through film and photography I feel I can convey best to our customers what RR-OM is all about. Through the power of media content I am able to show a lifestyle that we want people to share with us.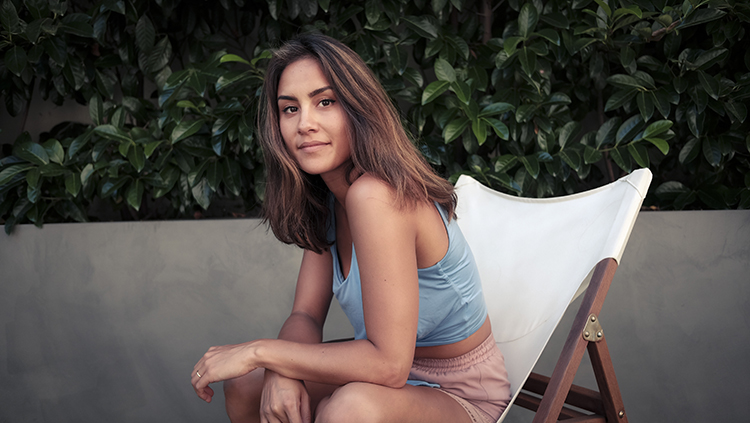 I'm Alessandra
Creative Designer and Marketing
#LivingLaYogaLoca in España!!! Spent the last decade of my career in Hong Kong where I've been practicing as an Architectural Designer and itching towards a life of yoga & travel. Miklos & I launched RecklessRed-OM in HK in 2016 with a shared passion for design and independence. Yoga & Design are two things that are deep within my soul and RR-OM helps me to share it.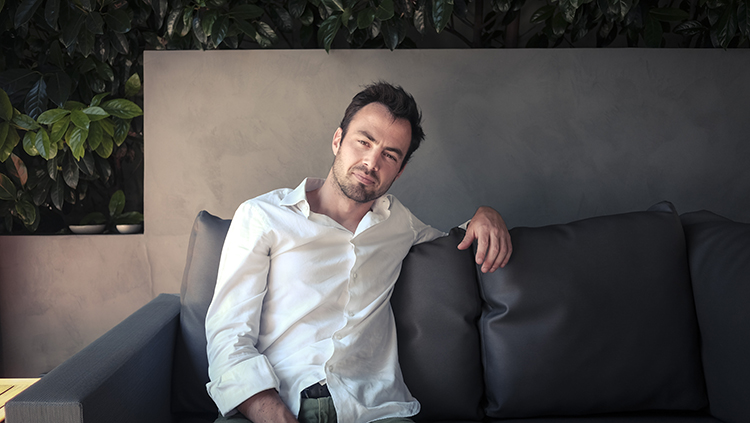 & I'm Felipe
Finance & Business Management
I joined RecklessRed-OM in 2017 as I believe in the brand that Miklos and Alessandra have created and with my business management background we create a tight team. Now that we have joined forces I believe the sky is our limit with what we can achieve. I am also a fitness junkie and love how RR-OM combines business with wellness.