We are a YOGA ACCESSORIES brand, chasing our dreams one product at a time!
In 2016 Alessandra and Miklos brought the Reckless Red-OM brand to life! They share a passion for yoga & design and created Reckless Red-Om as a platform to share this passion within the international yoga community and beyond.
Set up in the vibrant city of Hong Kong, in 2017 Reckless Red-Om moved its headquarters to Spain, Barcelona. This international and creative city is the perfect base for RR-OM to grow as a brand and chase their dreams, one product at a time!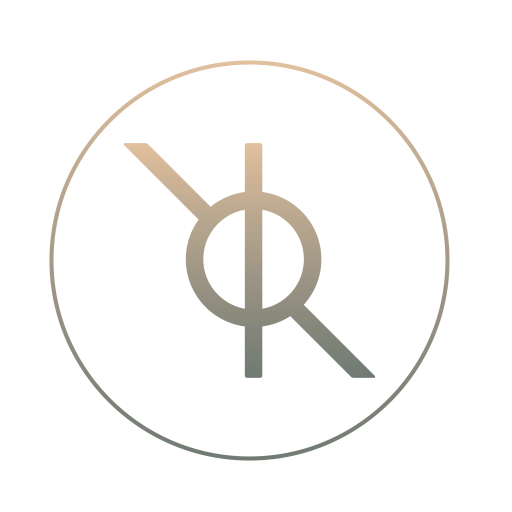 Because alone we can do so little, together we can do so much…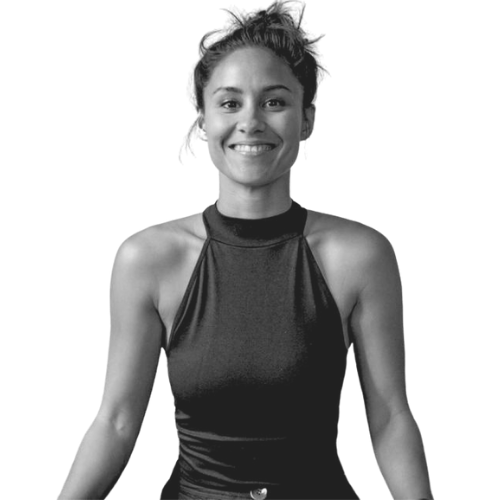 Alessandra Oram
Founder I Yogi Prof I Creative Design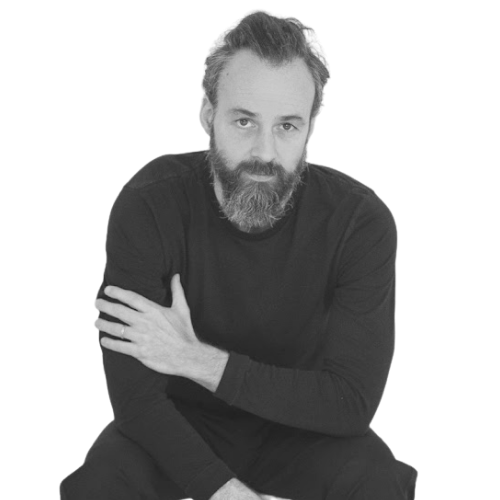 Miklos Selva
Founder I Product Design I Media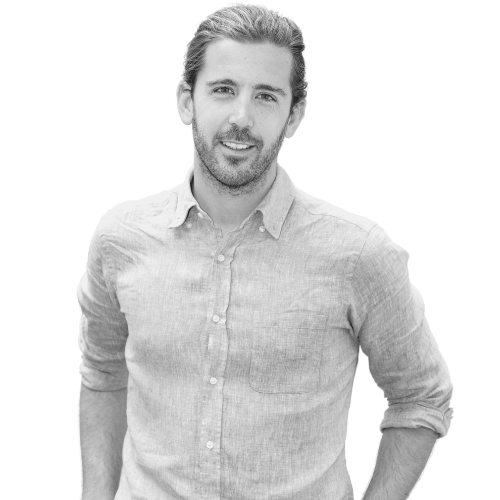 Levi de Werdt
Partner I Marketing I Operations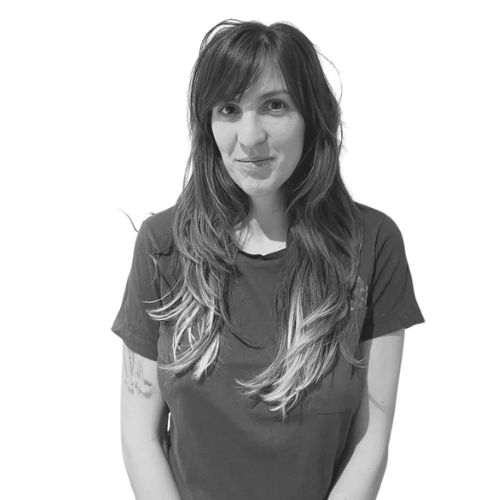 Adriana Selva
Office I Administration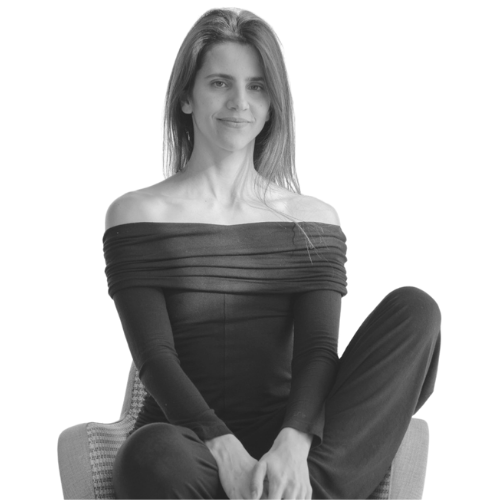 Isabella Borges
Social Media I Publicity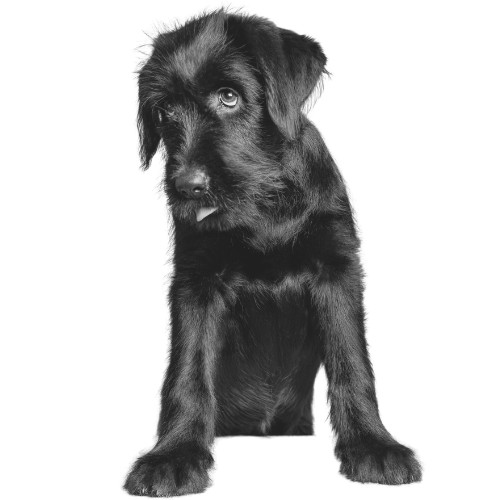 Nabij
Chief Happiness Officer